The First Price Quoting Software for the Home Care Industry.
Not Scheduling Software, PRICE Quoting Software! Created for Home Care Agencies by a Veteran Home Care Agency Owner.
Easy Process. Easy Install. Easy Profit.
HomeCareQuote enhances the quality of care your home care agency provides, increases revenue earned, and helps streamline operations for better outcomes.
HCQ is a real pricing tool in the home care industry. It legitimizes costs in a way that makes it easy for the client to understand the cost of care. Brilliant!
Visiting Angels, Canton, Ohio
HCQ is the best innovative software there is out there! With this tool, you can engage the client in choosing the level of care needed. It really makes it easy for the client to understand the cost and the level of care needed. Amazing!
It's not understating to say that our ability to keep annual care professional turnover under 30% is a direct result of using HomeCareQuote.
The Home Care Solution for Client Pricing, Caregiver Compensation, and Streamlining Agency Operations.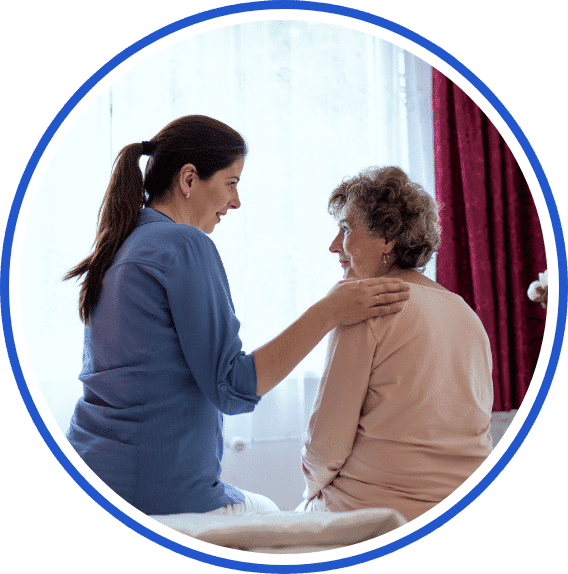 Clients receive consistent care, with scheduled reassessments.
Clients and families are educated and empowered regarding intensity of care needs and changes in care needs.
Clients appreciate the transparency of the pricing model.
Clients understand what type of care they are receiving and why.
Clients instantly understand why your agency is the best choice for their home care needs.
Care Professional Benefits
Appropriately compensated based on client care needs.
Better compensation based on their skill level and longevity of employment/experience.
More care professional retention opportunities for the agency with career ladder options.
Opportunity to work with clients that best meet their skill-set.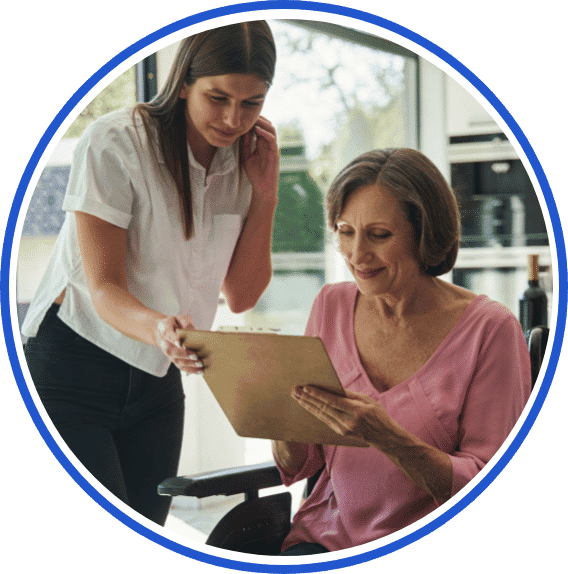 Home Care Agency Benefits
Steady pricing model used by all office staff.
Consistency with messages regarding care and pricing.
Operational changes that help with communication, reporting, and education for services.
Remove inefficiencies from the workflow that decrease revenue.
Decrease care professional turnover by better compensation adjustments and opportunities for more pay.
HomeCareQuote Improves the Overall
Client & Caregiver Experience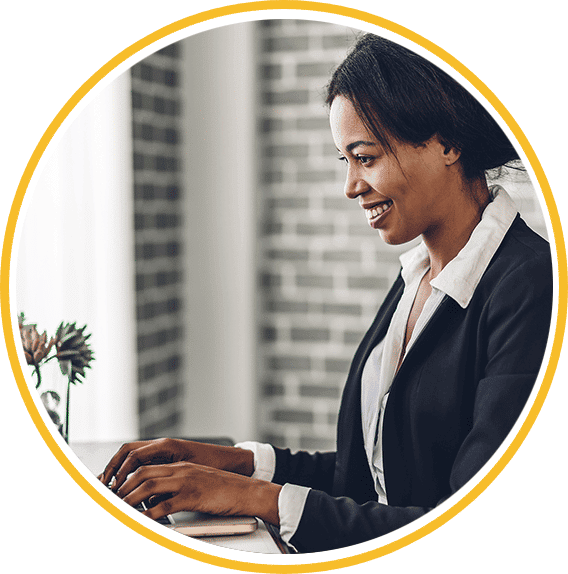 Be the agency that both clients and care professionals want to work with.
HomeCareQuote is the first of its kind AI technology that will set the industry standard for patient care and education, employee training and compensation, Agency best practices, compliance, and profitability.
Sign up for a free trial and talk to our onboarding experts today.