Free Webinar with Approved Senior Network and HomeCareQuote
Join us next Thursday, August 11, 2022 for the best webinar of the SUMMER!
If you want your non-medical home care business to make MORE money serving clients, and pay your care professionals more….don't miss this!
There are 2 VERY important people who have figured out the secret to home care pricing…learn from them on this webinar.
How to Use a New Home Care Pricing Strategy that will Instantly Increase Your Revenue
Join us for a FREE Live WEBINAR.
This webinar is for EVERYONE in Private Duty Non-Medical Home Care
Limit of 500 Virtual Seats, and They WILL Fill Fast.
Guest Speakers:
Karl Ryder and Valerie Darling
Founders and Creators of HomeCareQuote
During this Free Webinar You Will Learn:
How to price home care correctly- using a new strategy. (I guarantee you have never seen this before!)
How to streamline operations.
How to pay caregivers MORE.
How to differentiate your business in your local market.
How to educate and work with clients and families in a better way.
How to gain trust and authority in your local market.
When: Thursday, August 11
Time: (KNOW YOUR TIME ZONE!)
3pm Eastern Time
2pm Central Time
1pm Mountain Time
12pm Pacific Time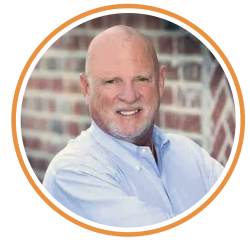 Latest posts by Karl Ryder, CEO
(see all)