Do you want more sales to increase revenue for your home care business even in your off hours?
When a prospect completes YOUR HomeCareQuote form, on YOUR customized and branded URL, on YOUR website, here's what you get…
You get the needs and hours
How they intend to pay for services
An understanding of skills needed for care professional
Where they are in their home care search
When they are looking to start services
Quote the price and turn away the uncommitted saving you time and resources
Qualified leads even in your OFF hours
You get a written document with all their care needs that includes a color pie chart that shows where their loved one is on the care spectrum, with a care spectrum definition, which helps them understand hours recommended/needed & asks them, what care should be considered even when agency is not there (Dementia is 24/7 not 6 hrs a day)
Takes the abstract and makes it tangible and real. Most people are visual learners which helps with better educating prospective clients.
It's a professional, transparent & dynamic tool for use over the lifetime of that client with your agency
To learn more about increasing your leads, even in your off hours, by utilizing HomeCareQuote in your Agency, go to HomeCareQuote.com & subscribe to a free trial or schedule a free demo today.
 It's just that easy!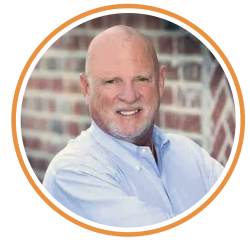 Latest posts by Karl Ryder, CEO
(see all)