Analytics – Is it Important?
"Eighty-five percent of the reasons for failure are deficiencies in the systems and process rather than the employee. The role of management is to change the process rather than badgering individuals to do better." W. Edwards Deming
Peter Drucker famously said, "If you can't measure it, you can't manage it. If you don't measure, then how do you know how you are doing? How do you know if you are doing well? Or poorly?"
To stay competitive, home care agencies need to employ all the available data to help with their decision-making to improve efficiencies as well as generate more profits. It can't be business as usual
HomeCareQuote analytics puts your care data at your fingertips 24/7
What data can you get from HomeCareQuote?
Client demographics
Service territory/dashboard analytics
Full range of detail of client diagnoses
Top referral source(s)
Average price per client
Targeted training for care staff
Agency average price versus the national average
Client conversion rates
Ranked care needs
All data available by date range analysis
Over 36 data points available for analysis
Lifetime quote data repository & retention
HIPAA compliant
And more…
To learn more about how you can get detailed analytics by utilizing HomeCareQuote in your Agency, go to HomeCareQuote.com & subscribe to a free trial or schedule a free demo today.
It's just that easy!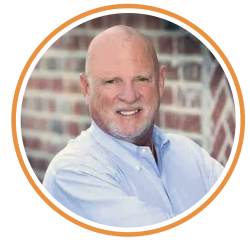 Latest posts by Karl Ryder, CEO
(see all)