What Does Your Inquiry Process Look Like?
Are you struggling to have consistency when you and/or your team receive an inquiry?
Do you answer the actual questions, or do you just tell them everything you can do regardless of the need or inquiry?
Do you LEAD the conversation?
Is your Messaging inconsistent?
Is your team properly explaining the services/
Is your team getting the actual care needs that result in misquotes?
Can you take the subjectivity of pricing, & the abstract of services out of the equation?
Or would you rather?
Systemize The Process?
Fully Understand Client Needs?
Understand Costs and Compensation?
Be the 'SUBJECT MATTER EXPERTS?
Lead the conversation?
Then you need to learn more about changing that narrative & utilizing HomeCareQuote in your Agency. Just go to HomeCareQuote.com & subscribe to a free trial or schedule a free demo today!
It's just that easy!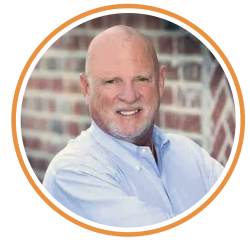 Latest posts by Karl Ryder, CEO
(see all)